Children & Juniors
The Kid's Space is a place for families to play and learn! Full of story books, board books, games, music, learning computers, activities and fun! Our open space allows for lots of movement, and is a great place to hang out and read with your children!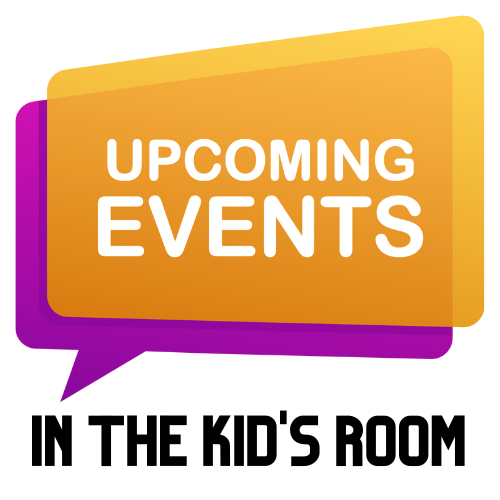 Programs for 0 to 11 years old!
The Kid's Space offers programs every month for a variety of ages. Please check the Library's Event Calendar for specific dates and times.
1,000 Books Before Kindergarten
The goal is to have read 1,000 books (yes, you can repeat books) before your precious one starts kindergarten.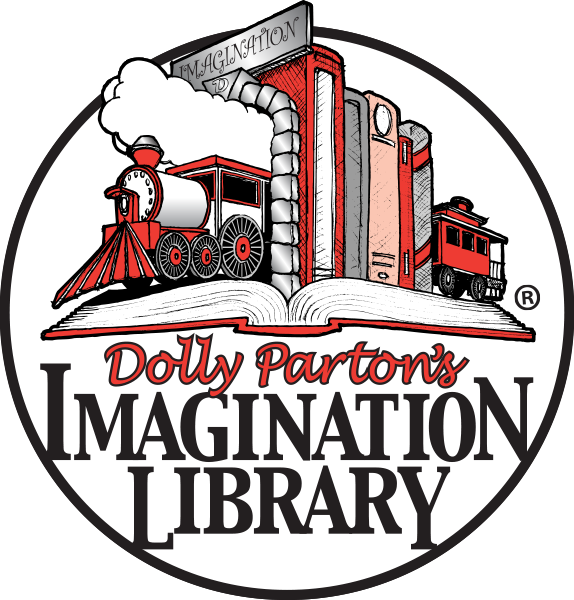 Dolly Parton's Imagination Library
Enroll your child in Dolly Parton's Imagination Library and get a FREE BOOK every month until their 5th birthday!
Online Story Times (Online Service)
There are many different ways to listen to stories from home or on the go!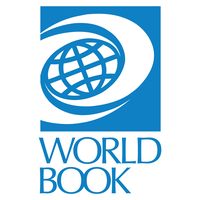 World Book (Online Service)
Enjoy games, resources, and eBooks from World Book. For PreK to Grades 9+.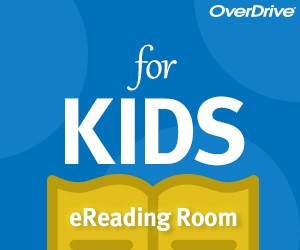 LIBBY (Online Service)
Open a world of reading. Access to thousands of children's titles through the Libby APP.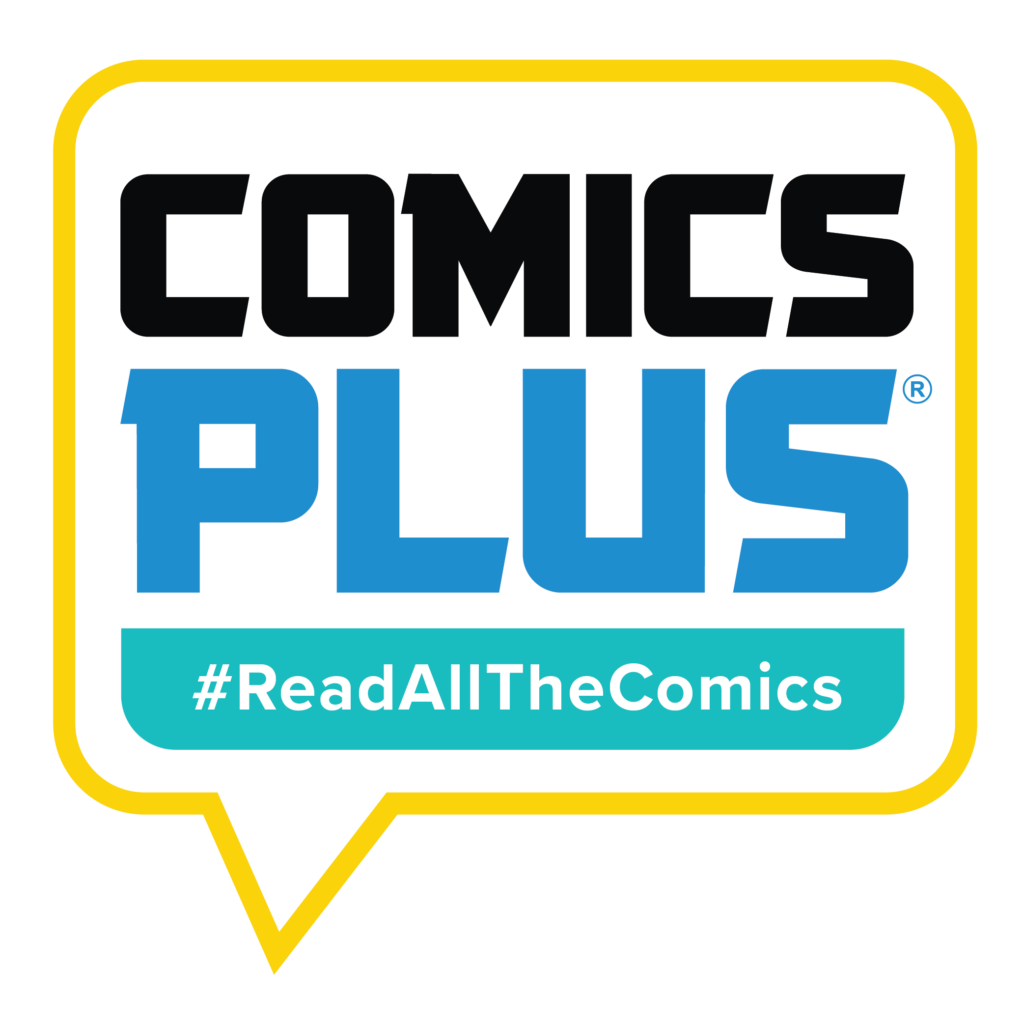 Comics Plus (Online Service)
Unlimited access to thousands of digital comics, graphic novels, and manga! #ReadAllTheComics