"The concept is simple, the rewards are priceless! Read a book (any book) to your newborn, infant, and/or toddler. The goal is to have read 1,000 books (yes, you can repeat books) before your precious one starts kindergarten. Does it sound hard? Not really if you think about it. If you read just 1 book a night, you will have read about 365 books in a year. That is 730 books in two years and 1,095 books in three years. If you consider that most children start kindergarten at around 5 years of age, you have more time than you think (so get started)."

www.1000booksbeforekindergarten.org
1,000 Books Before Kindergarten
For Parent & Child 0-5 yrs.
We offer support to families with this reading program. Sign-up and receive a welcoming package that includes an instruction guide, a reading log and some other fun items to help your reader along. When your child reaches set milestones visit the library to receive a small gift (stickers, books, etc). When you complete this program, CPL offers your young reader a personalized book bag full of books!
To record what you are reading you can use the reading log provided by the library,   a spiral notebook, our online APP (www.clintonpl.beanstack.org), or by whatever method you want.  Remember you are able to record "any" book that is being read to your child. Visit the Children's Department for more information or contact Harmony (Harmony@clintonpl.lib.in.us).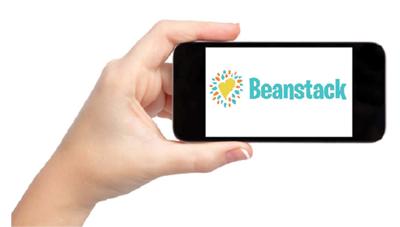 More information…
For more information on our online tracking APP Beanstack please click HERE