---
Library Notices
---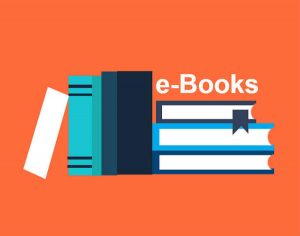 Would You Like to Download FREE eBooks & Audio books using LIBBY?
Get started with these handy guides!
If you find that you need assistance, let us know! We are here to help you!
For iPad, iPhone & iPod Touch
For Kindle Fire & other Android Devices
For Nook HD, Nook Tablet & Nook Color
For other questions, visit the OverDrive Website.
Reference Solutions: The number 1 source of information on commercial and residential directory listings, job postings, and data for entrepreneurs to research target customers, competitors and suppliers. Reference Solutions helps user create marketing plans, conduct competitive analysis, raise funds and locate people.