Welcome to the Teen Zone at the Clinton Public Library!
The Teen Department features a wide array of learning, reading, and visual materials. YA Novels, Graphic Novels, Manga, Non-Fiction, Biographies, Magazines, and Games. Looking for something specific? Click the Link to search our Card Catalog! Would like to recommend something? CLICK HERE!! or Email Ashley at Ashley@clintonpl.lib.in.us
---
Manga, Graphic Novels & Comics From Betty & Veronica and Star Trek to Captain Marvel and My Hero Academia the Clinton Public Library offers a great collection of Comics, Graphic Novels and Manga for all ages.
Video Games We are constantly upgrading our video game collection! Computer, PS2, PS3, PS4, XBOX360, XBOX 1, Nintendo Switch and WII Video Games are available for check out. In the Teen Department, there is a PS3 and XBOX360 that students can play while at the library.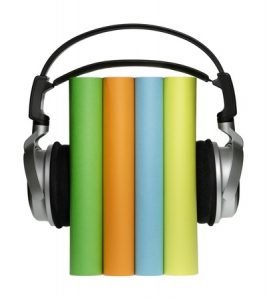 Listening to Books Downloadable audiobooks, recorded books on CD and Playaways are all forms of audiobooks that are available with YOUR Library Card! Perfect for travel, Audio Books allow you to listen to your favorite books on the run! Need more information about our online collection? Visit CPL's E-Branch!
Computer Use
Computers are available for students to use in the Teen Room. Students must be at least 12 years of age with a signed permission card to access the internet.
---
Connect with @ClintonPubLibIN!
---
---
---
---
More information on…