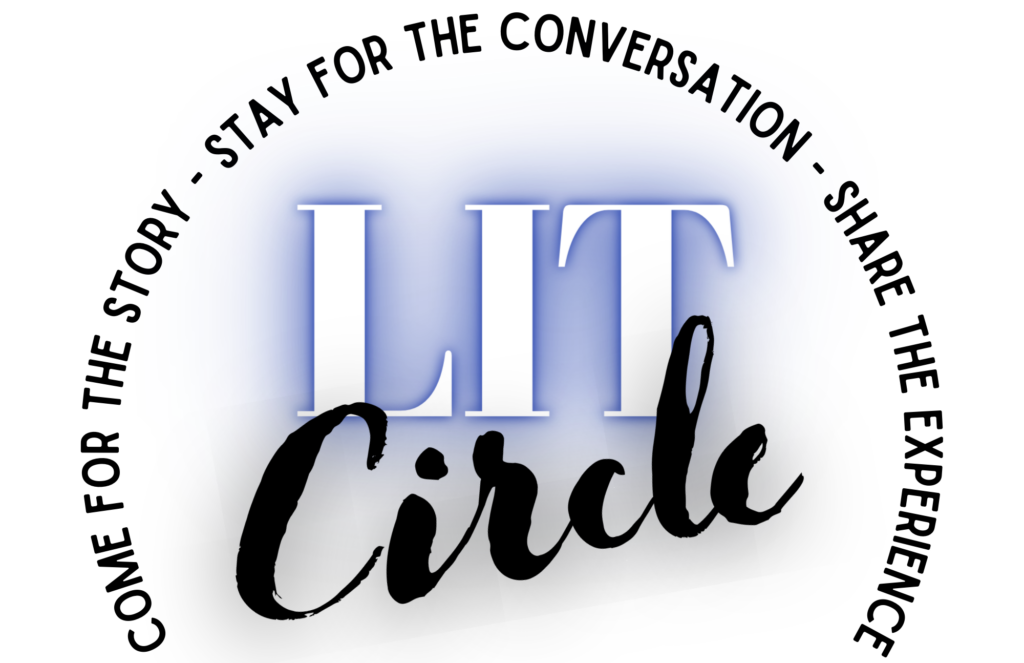 The CPL Literature Circle is not like your normal book club. It is an in-person and online conversation group with monthly book reads available for all ages! 
JOIN ONLINE! Lit Circle utilizes the online platform called "Flipgrid" allowing you to interact with other readers by leaving video messages and text comments. Join the conversation at flipgrid.com/6bbc3364. 
Or MEET IN-PERSON: CPL will host an in-person Book Talk on the last Tuesday of the Month. Contact CPL for more details.
Oprah has a big announcement for book lovers: a new Oprah's Book Club selection! Click HERE to see the latest selection!
"Every month, I'll recommend two books for our team of readers: one for the "Rookies" (younger folks) and the other for "Veterans" (more seasoned readers). Timelines and reminders will be posted to make sure we are on track to finish the books. I'll also try to interview one author each month and share that podcast with you on the website. During the football season, I may have "surprise" hosts help with the book selections." -Andrew Luck